Sarvis Home Inspections Service Menu
Residential Inspections for the Triad Area
Inspection Services to Fit Your Residential Needs
Our home inspection services are available to home buyers and sellers throughout North Carolina's Triad Area. We provide exhaustive reports through a combination of visual inspections and specialized industry technology.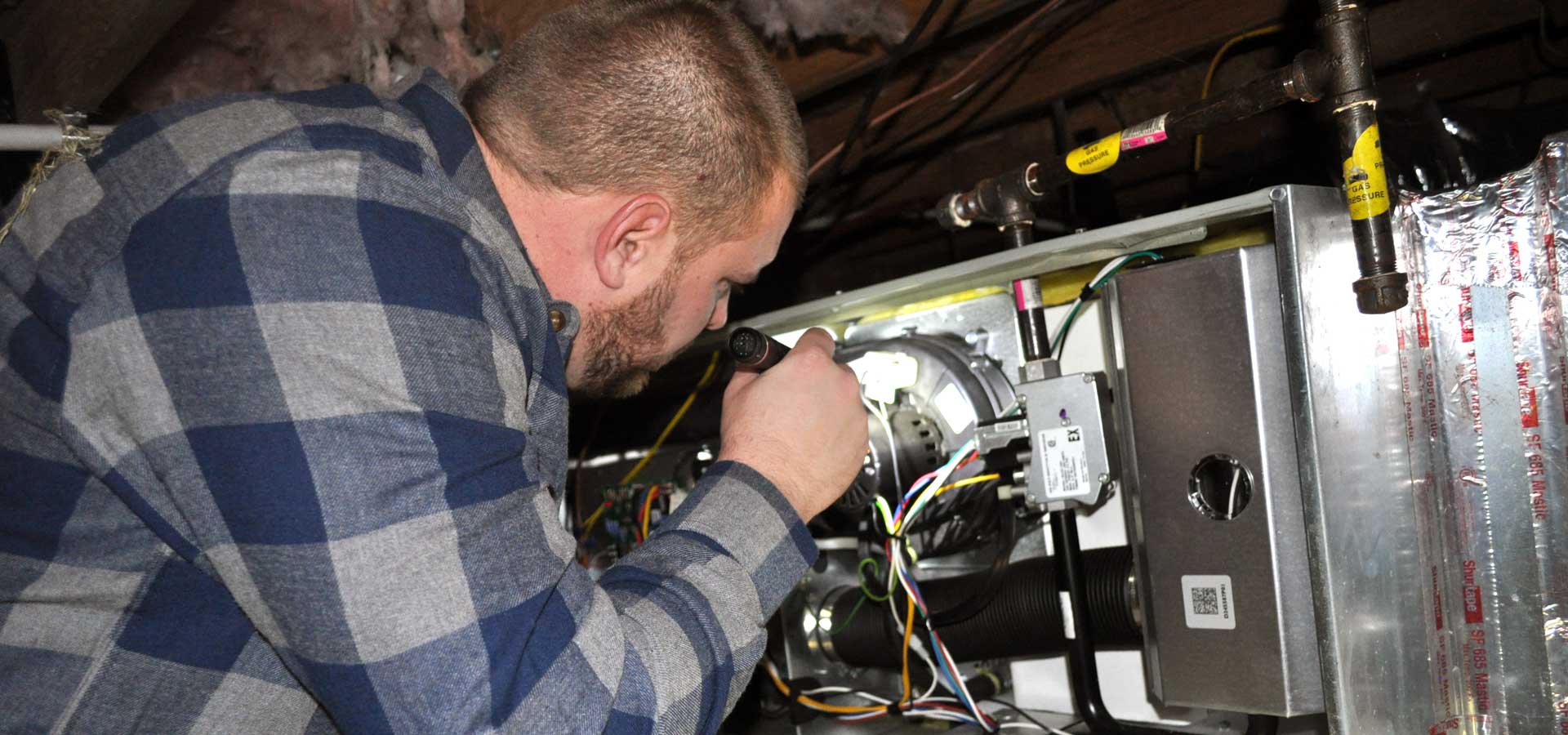 Inspection Services to Fit Your Residential Needs
Our home inspection services are available to home buyers and sellers throughout North Carolina's Triad Area. We provide exhaustive reports through a combination of visual inspections and specialized industry technology. 

Buyer's Home Inspection – Starting at $325
We want to make your home inspection a pleasant experience. To this end, you can count on top-notch customer service and highly accurate results. You're welcome to join us for the inspection, where we'll help you learn about the pros and cons of your future home.
Our inspection includes:
Roofing
Plumbing
Attic
Exterior
Interior
Electrical
Foundation
Heating Systems
Built-in Appliances
Structural Components
Central Air Conditioning
Insulation and Ventilation
Attached Garages
We can also inspect Unattached Garages for an additional fee.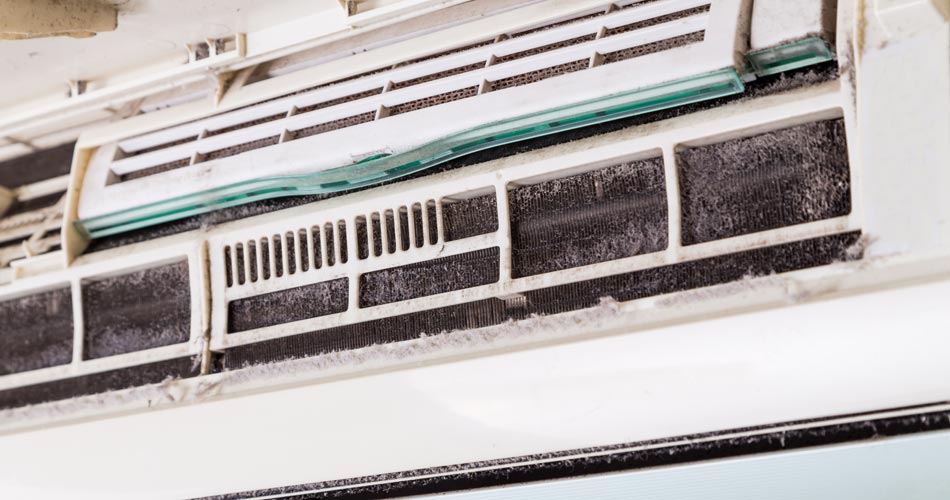 Indoor Air Quality Testing 
Your home's indoor air quality can have a big impact on your quality of life. We recommend ensuring that you're not breathing in a lot of allergens or mold by scheduling our Indoor Air Quality Testing service or adding it to your Buyer's Home Inspection.
Many homes have biological pollutants such as dander, dust mites, and bacteria. Symptoms of these issues include coughing, dizziness, watery eyes, sneezing, and shortness of breath. Avoid these unnecessary problems by getting an Indoor Air Quality Test.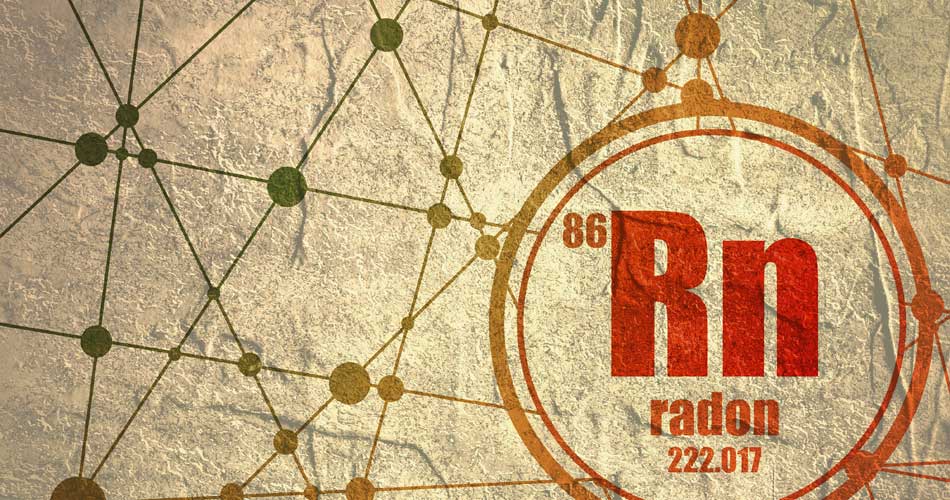 Radon Testing
Radon is an insidious substance that you can't see, smell, or taste. EPA studies show anywhere from 7% to 33% of U.S. homes having too much radon (varies by region). Without a test, though, most homeowners will never know if they're putting themselves at risk for contracting lung cancer. In fact, radon exposure is now the most common cause of all U.S. lung cancer deaths after tobacco use, and it can happen in homes of all sizes, ages, and locations.
We include a free 120-day Radon Protection Plan with this inspection service.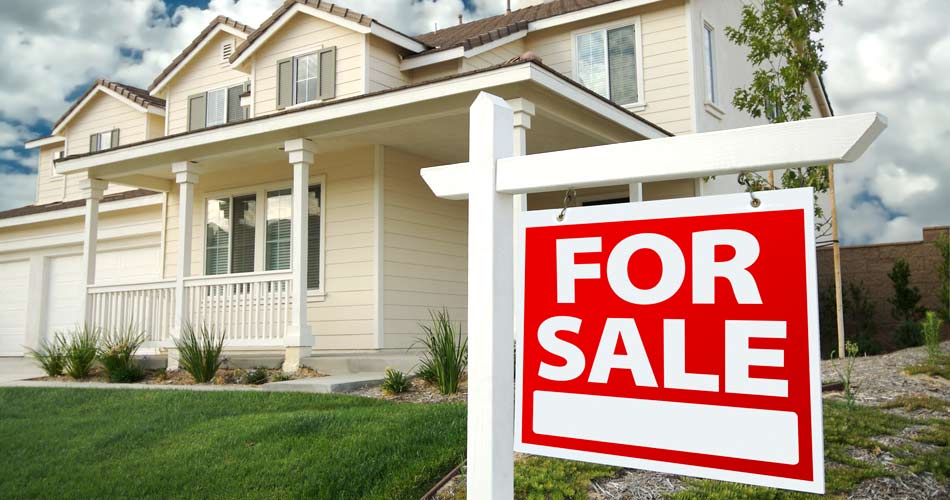 Pre-Listing / Seller's Inspection  
Make sure you give yourself the best possible chance to sell your home for a good price by scheduling our Pre-Listing/Seller's Inspection service. This inspection is identical to our Buyer's Home Inspection, which means that you'll find out about all the pros and cons of your property. Once you have this information, you can repair deficiencies and impress potential buyers by revealing that you're an honest, trustworthy seller.
Keep in mind that the fewer issues a buyer finds during their home inspection, the faster you can close the deal.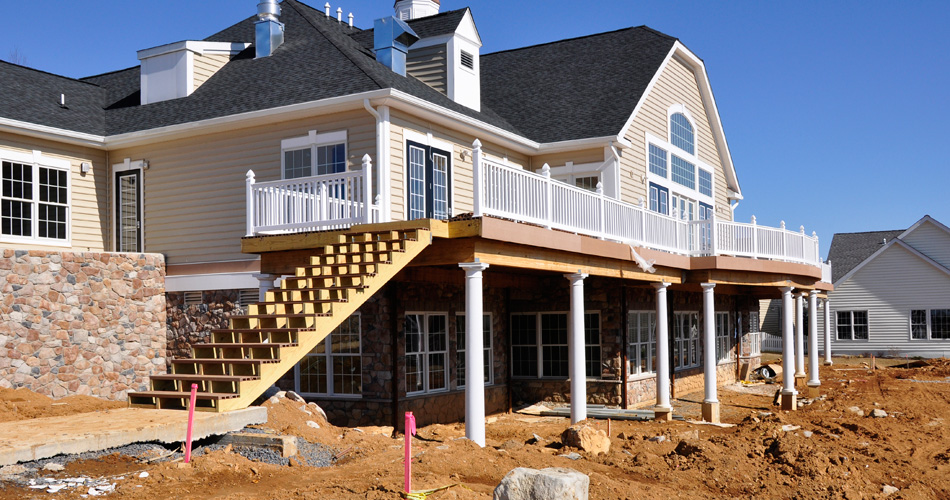 New Construction Inspection
Don't make the potentially costly mistake of assuming that a newly constructed home is in perfect shape. Instead, schedule our New Construction Inspection service to gain the peace of mind that you deserve. With our hands-on knowledge of construction, we're able to look for common issues and shortcuts that others miss. Avoid disappointment by making sure everything has been taken care of exactly as promised.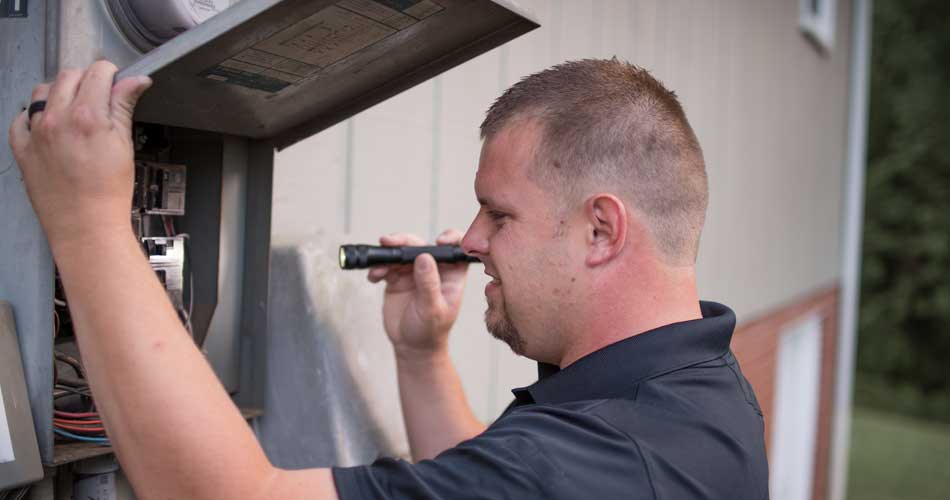 Re-Inspections
We know you're eager to complete the purchase and move in, but don't forget to double-check everything before completing your final signatures. With a Re-Inspection service, you can help ensure that everything from your home repair addendum was repaired as agreed. This is a good way to protect your financial investment, especially since you'll soon be financially responsible for any problems within the home.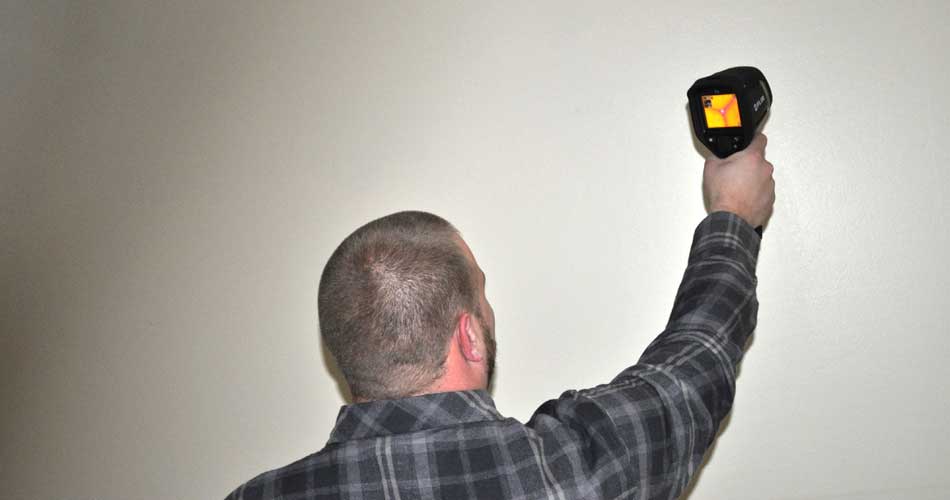 Thermal Imaging Inspection
We include thermal imaging as needed during our Buyer's and Seller's Home Inspection services. You can also opt for a full Thermal Imaging Inspection to get a more thorough look at any areas where energy loss, leaks, ventilation issues and more are suspected. Thermal Imaging makes problems within the home stand out in a way that can't be seen with the naked eye.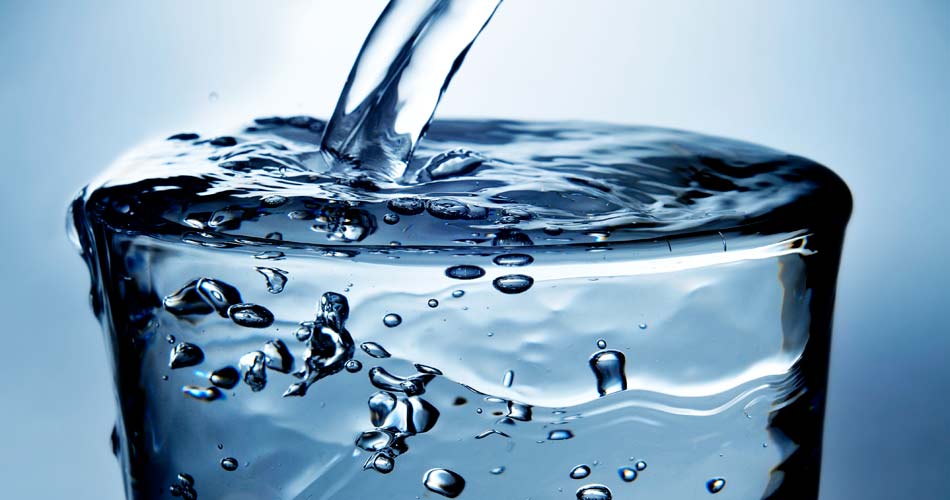 Water Testing
Water contaminants can be a major problem, especially if your new property has well water. These contaminants are often invisible, odorless, and tasteless, but they can lead to major health issues. We can perform this optional add-on service as part of your home inspection. Testing will be done to identify any existing coliform bacteria and other harmful pathogens.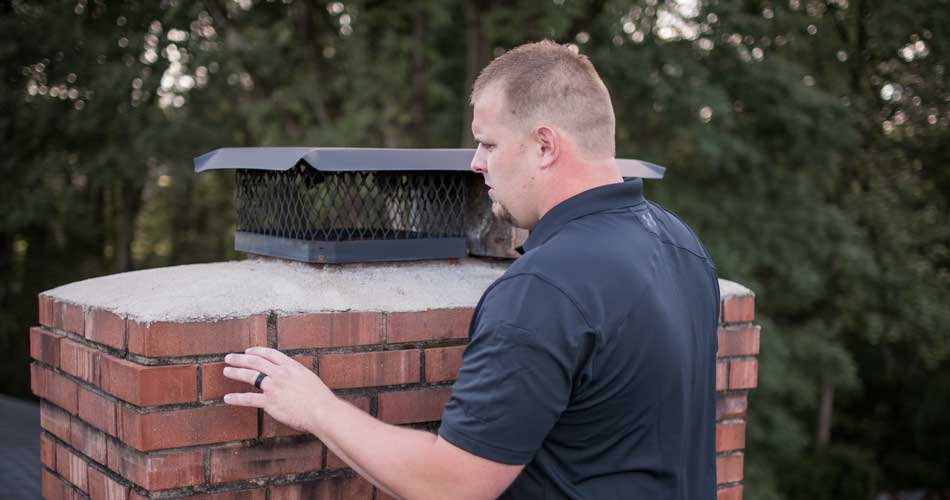 Home Maintenance Inspection 
Do you want to keep your home in great shape? If you answered yes, then it's time to schedule your yearly Home Maintenance Inspection. This service helps owners identify deficiencies and maintenance issues in the home. In many cases, this can reduce repair costs by pointing out problems as they're developing, rather than waiting for them to grow and for you to be surprised by them later on.

Professional Home Inspection Pricing:
Up to 1000 sq ft – $350
1,001 – 1,500 sq ft – $375
1,501 – 2,000 sq ft – $400
2,001 – 2,500 sq ft – $425
2,501 – 3,000 sq ft – $450
3,001 – 3,500 sq ft – $475
3,500 sq ft or above – Call for quote
Homes over 65 years of age – additional $100
Radon Testing
Added to an Inspection –  $150
Stand-alone service (Not with inspection) – $200
*Our radon testing is conducted with professional radon equipment that is professionally calibrated and highly accurate.
Additional Services
Re-Inspections of items –  $175 (up 10 items) / $225 (over 10 items)
Yearly Maintenance Inspections – $225
BOOK YOUR INSPECTION TODAY!
We proudly service North Carolina's Triad Area, including High Point, Greensboro, Winston-Salem, Lexington, Salisbury, New London, and Asheboro.
Your feedback is important to us. Please leave a Google review